Supplier Update 22 July 2022
Kia ora,
It's been a very wet week across the country and I wanted to start off by acknowledging anyone impacted.
As I mentioned in our last Market Report, over the next few weeks we will continue bringing you content from our 2022 Plate to Pasture Farmer Conference held in Christchurch earlier in the month.
This week we have a video of the presentation by former New Zealand Trade Minister Tim Groser who spoke on his outlook for trade over the next few years.
Tim is not only one of New Zealand's most experienced trade practitioners, he's also done a lot to further New Zealand agricultural interests on the world stage.
Click here to watch the video below to hear Tim's outlook on global economic and geopolitical changes and the implications for New Zealand trade.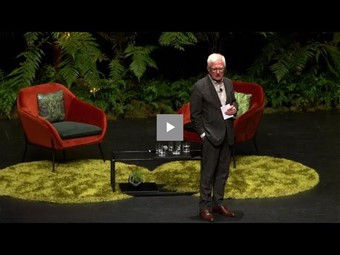 Next week we'll be launching our new Livestock Talent Programme. The Programme is designed to attract new talent into our business, helping to grow their knowledge and develop skillsets alongside our existing talent.
25 percent of our Livestock team have a tenure of 15+ years working with Silver Fern Farms, and it's important that we can share this knowledge through mentorship to build talent for the future.
The video below showcases the world of a Silver Fern Farms Livestock Rep, and the opportunities that the Programme will bring. Visit our recruitment hub for more information and if you know of any talent that would be keen to join Silver Fern Farms' Livestock Team, encourage them to apply here.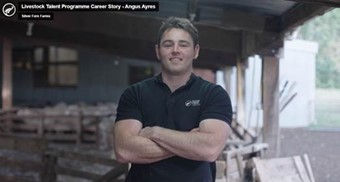 In this week's Market Report we cover content from a workshop at the conference on work we are doing to embed regenerative principles into NZFAP+, a reminder about changes to the eASD system, and we have our regular market insights.  
Also, don't forget to catch this week's edition of Farmer's Weekly for a great profile of the Donaldson family – our 2022 Plate to Pasture Award winners
CLICK HERE TO DOWNLOAD THE MARKET REPORT
Ngā mihi,
Simon